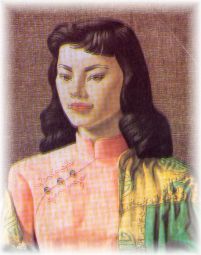 A selection of fun pictures of me and my friends from my first year at Loughborough University to the present day. If you don't know the people in the pictures you might find it all mildly amusing (my ch-ch-changing hair styles and dubious fashion statements will entertain you). If you happen to be in any of these photos, be prepared to cringe!
The gallery is divided into four sections for your viewing pleasure...
THE UNIVERSITY YEARS
THE SLACKER YEARS
WALES 2002 Updated 25/08/02
ODDS AND SODS
---
These pages are dedicated to all the friends that I made in Loughborough during my time there, many of whom appear herein, for all the good times and special memories.
---